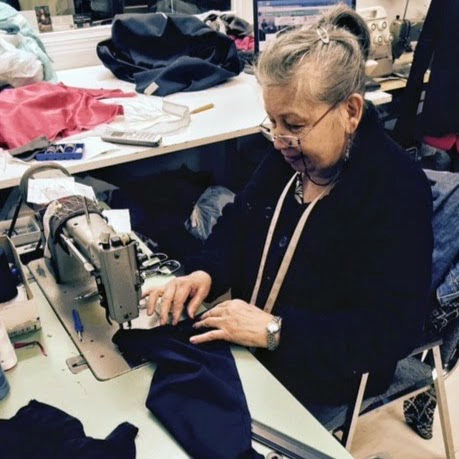 About Us
Rosebell Boutique is located in beautiful Penticton, British Columbia and provides custom sewing and alteration services. No garment is too difficult or too simple. We also have a wonderful selection of evening gowns, prom dresses, wedding dresses and accessories for all your special occasion needs. Come in and find the perfect dress for your upcoming event.
We have been serving Penticton for over 10 years and bring more than 40 years experience in the sewing and alterations industry.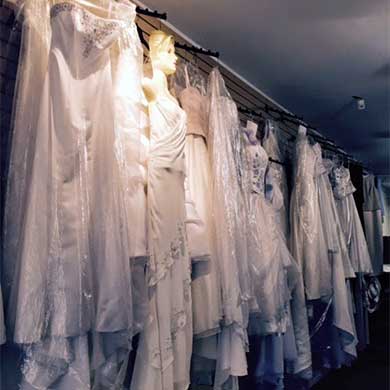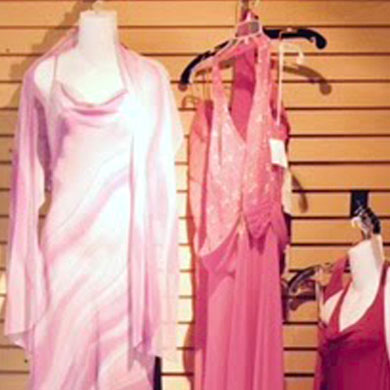 Our Services
WE WORK HARD TO DELIVER A HIGH QUALITY SERVICE.
OUR AIM IS YOUR COMPLETE SATISFACTION.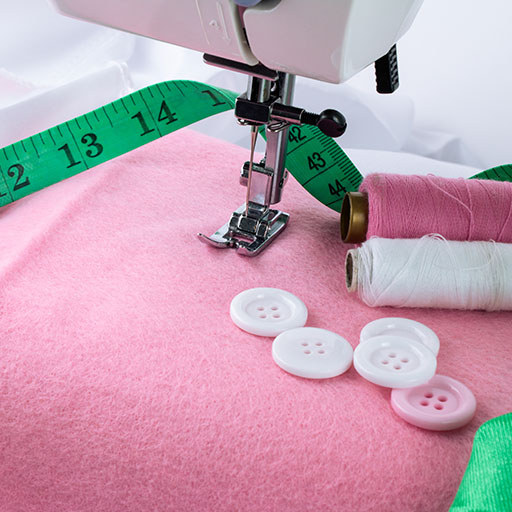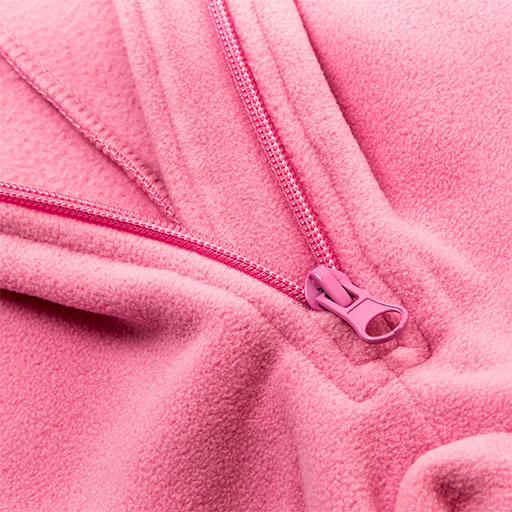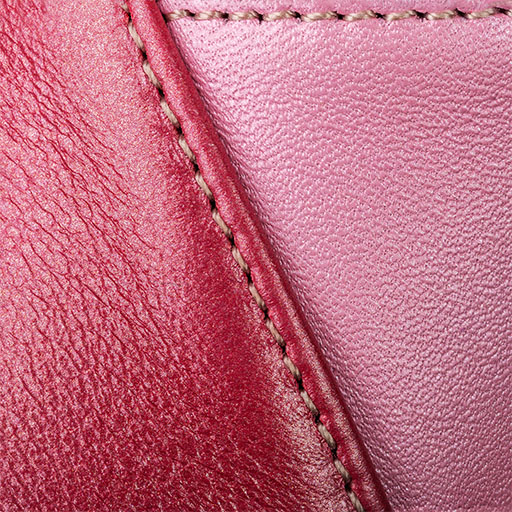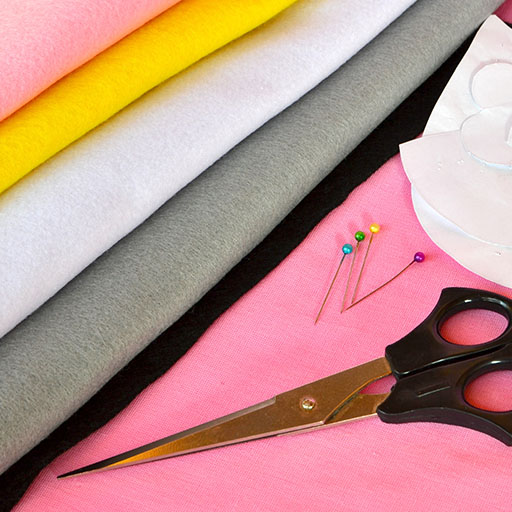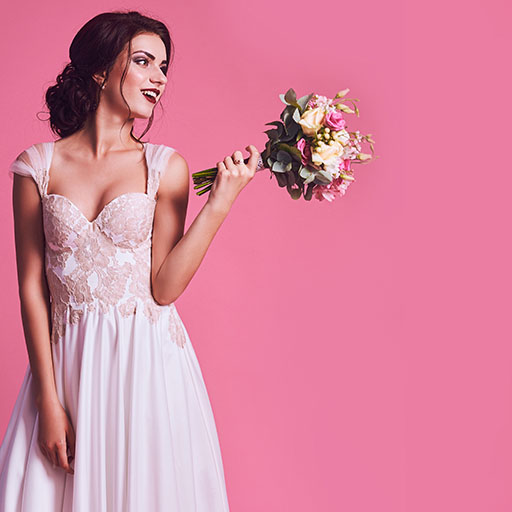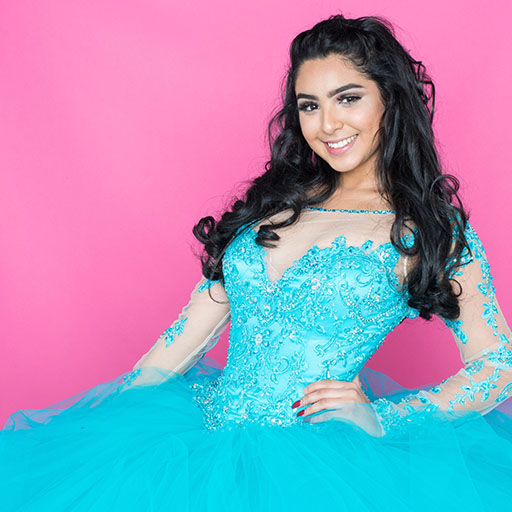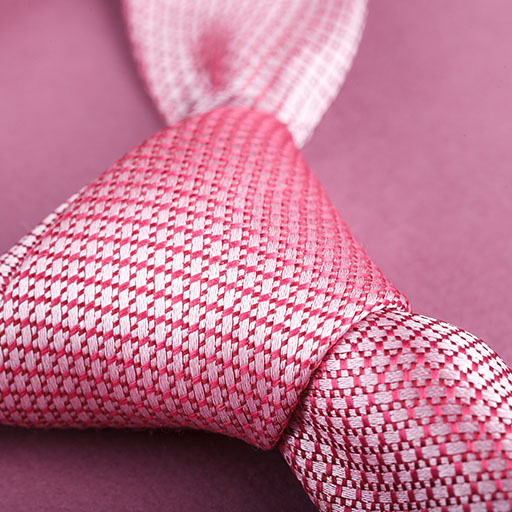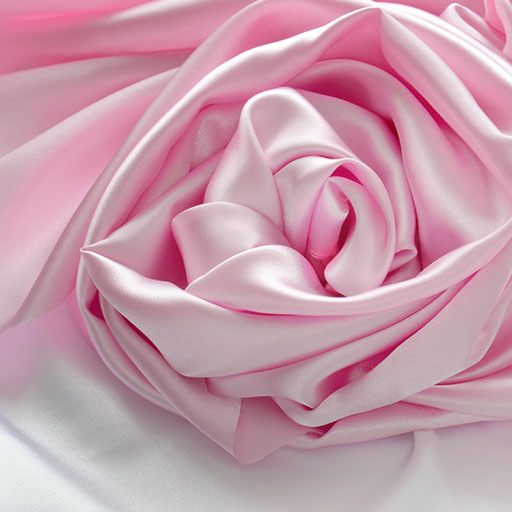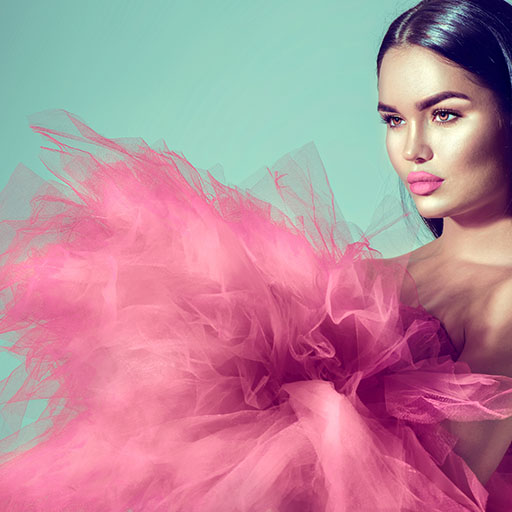 International Fashion Clothing


625 Winnipeg Street
Penticton, British Columbia
Canada V2A 5N1
Phone: +1 (250) 493-8114
Email: celsoreyes1@hotmail.com
Hours of Operation:
Monday to Saturday
9:00am – 5:00pm